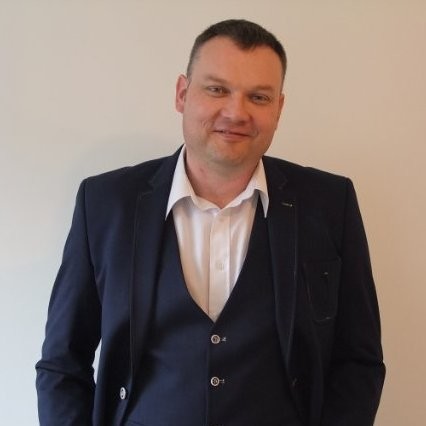 #JayAllen is a friend and a client of mine. Founder of MyTrueNorth and the SCALE growth blueprint, Jay has studied the reasons behind 153 successful business failures and identified why businesses fail and what successful business do to stay successful, scale up and retain wealth for their owners. He chats with me about how to add a zero to your personal disposable income.
His history is fascinating and he tells his story with passion, compassion and absolute authenticity. He is a man on a mission. This is a genuinely compelling conversation with a man who puts ethics before self-interest. He discusses the experience of true service, the heavy price he had to pay personally and how his failures, PTSD and personal injuries have helped mould him into the man he is today.
We discuss at length why people get stuck, stay stuck and how finding your purpose, underpinned by your values, playing to your strengths drives incredible results. Jay is someone who literally has lived in the trenches and doesn't base his ideas on comfortable armchair theory, but lives them, applies them, delivers them into real businesses every day.
He is the creator of the SCALE blueprint, a multi-award winning business leader, a multi-award winning speaker, one of the UK's leading business coaches, a former battlefield medic and champion for #PTSDwelfare, #PTSDrespite and #PTSDrecovery. His mission is to build a retreat for #PTSDsufferers and their families by 2023. He is a highly sought after speaker who donates most of his speaking fees to CombatStress. If you ever want a truly inspirational speaker, please consider Jay. You will struggle to find anyone who moves your audience to action more effectively. And check out his book, #FromBattleField2Boardroom - https://www.battlefield2boardroom.co.uk/
https://www.youtube.com/watch?v=nbaCJ3c04d4&feature=youtu.be
https://www.linkedin.com/company/combat-stress/about/
You can contact Jay on LinkedIn: https://www.linkedin.com/in/jayallen-mytruenorth/
Via his webiste: https://www.mytruenorth.biz/
--
If you are the owner or CEO of a technology company in the £10m-50m revenue range, and your goal is to grow your business and achieve real, sustainable hypergrowth with highly engaged and highly productive employees and clients who stick with you year after year, let's schedule time for a brief conversation.
To book a 1 to 1 with me or check out my 250+ podcast interviews with some of the best salespeople, sales leaders, sales psychologists, founders and entrepreneurs, trainers, coaches and authors click here - https://linktr.ee/marcuscauchi
And if you want to become part of our global community #SalesAForceForGood #SAFFG, please DM me on LinkedIn or email me at
marcus@laughs-last.com
. You can track down events and posts by following the hashtag #ProCustomer #BuyerSafety