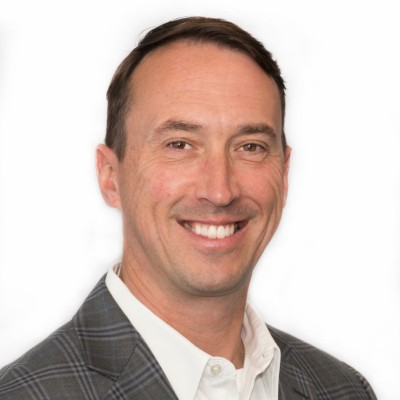 Matt McDarby's new book The Divine Comedy of Sales is his latest book for sales managers, building on the brilliant insights in The Cadence of Excellence and The Ultimate Differentiator. We explore the 7 deadly sins of sales management and establish the 7 divine virtues great sales managers and leaders bring to deliver their A-game.
Pragmatic, built in the crucible of real world sales environments, Matt shares his observations, and hard won lessons based on serving hundreds of companies and thousands of managers responsible for $billions in annual revenues.
Worth a couple of listens with a notepad.
Contact Matt on linkedin.com/in/mattmcdarby
Websites
Twitter: mmcdarby
--
Contact me on marcus@laughs-last.com or DM on LinkedIn via https://www.linkedin.com/in/fractionalcrotechscaleups/