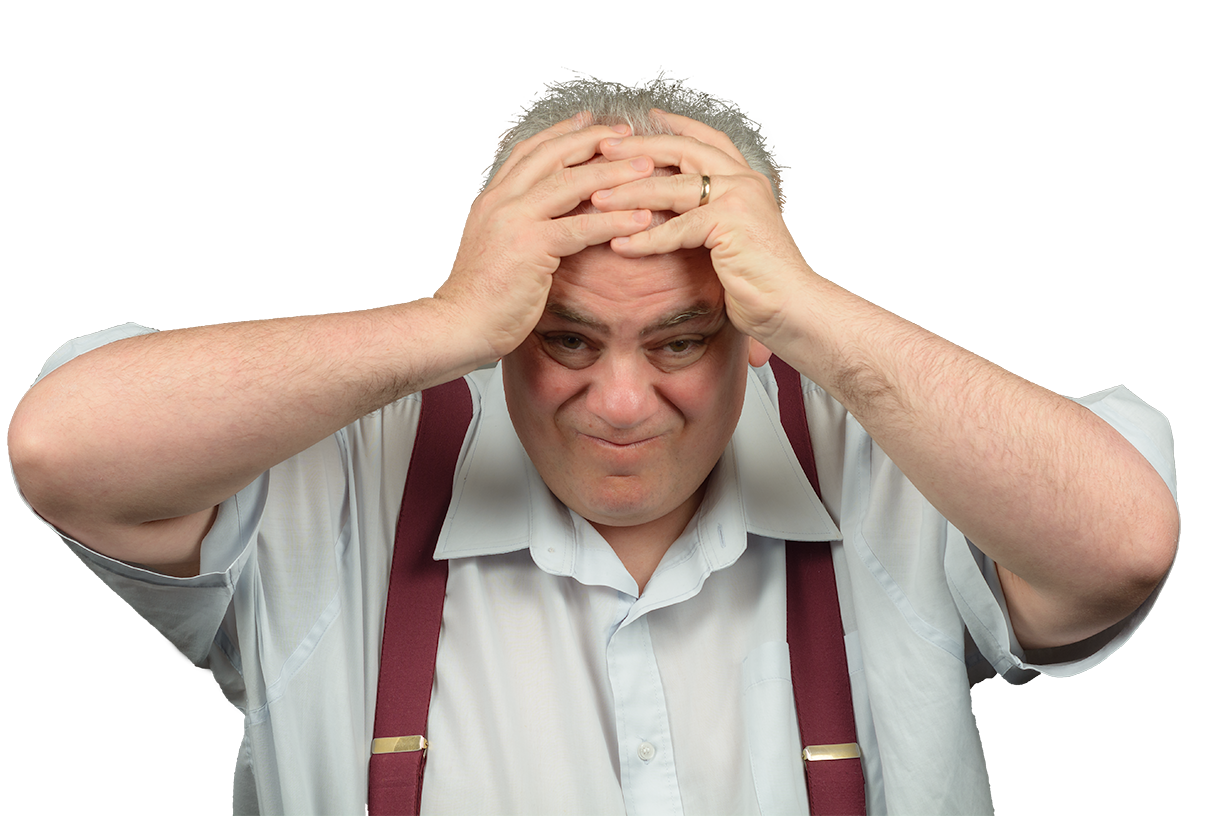 "My best example of service is my father. The man who was the CEO in that office didn't look at himself as a CEO. He looked at himself as an enabler, a protector, as a servant ... I watched my dad ... We teach people over products, and community over commission cheque ... There's a good way to sell and a bad way to sell, and there's a staunch difference in between. Both can lead to success and that's the problem with sales", says #DaleDupree. His father went to the market intentionally looking for someone he could give a chance to shine.
Curtis Dupree founded his copier business in 1984. Dale was born with toner flowing through his veins in 1985. He rebelled and vowed he wouldn't sell copiers, so he followed his dream of becoming a musician. After realising the music industry wasn't for him despite winning a recording contract with Warner Music, he went back to selling copiers. "I sucked, became better, I became the best, I became VP of sales. I had it all."
What do you do when the doors are closed and no one is looking? Dale is a breath of fresh air in a profession with a reputation that has been hard earned for being manipulative, inauthentic and self-serving.
Have a listen to my chat with Dale about how he serves the lost, the weary and the broken at one end and the self-aware, highly driven sales professional at the other, and everyone in between.
Websites
Twitter: DaleCBS--
Book a confidential 1 to 1 call with me: https://calendly.com/marcuscauchi/linkedin-discovery-call
Subscribe to #TheGrumbler newsletter: http://eepurl.com/gu2Yd1
#TheInquisitorPodcast
Podbean: marcuscauchi.podbean.com
Spotify:  https://open.spotify.com/show/7C3pmVfHbwu84oZCqUQq81
Apple: https://podcasts.apple.com/gb/podcast/welcome-to-theinquisitor-podcast/id1341867086
The #ScaleupsAndHypergrowthPodcast
Podbean: scaleupsandhypergrowth.podbean.com
Spotify: https://open.spotify.com/show/3t0Gge9e5XaB8REaqkiQ6u
Apple: https://podcasts.apple.com/gb/podcast/scaleups-and-hypergrowth-podcast/id1508754065