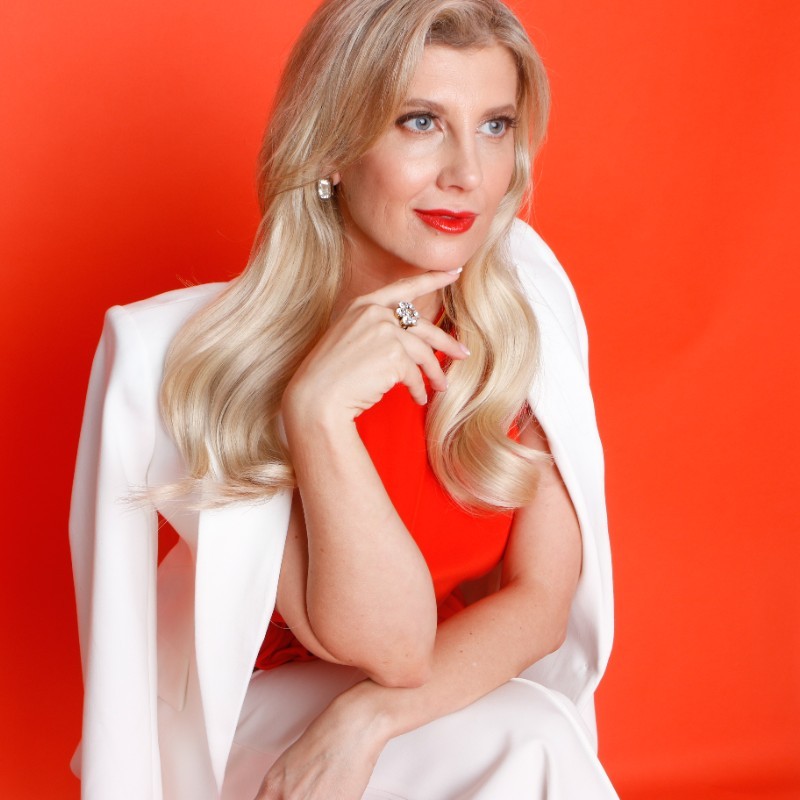 "If you have to ask what budget do you have, you have no right to be in that conversation" says Angelique Rewers, CEO of BoldHaus.
We discuss how to position yourself at the top of the pile in the minds of your prospects and customers. We challenge the received wisdom that blows traditional BANT qualification out of the water.
She explains how to make yourself the ally of CXOs by delivering genuine relevance and value. "I don't understand why sellers and business owners are so thick when it comes to understanding their prospects ... they're going to destroy the relationship. Sales should be part of the customer team"
This is packed with controversial but well considered, field tested and proven and heard earned lessons learned. You are in for a treat.
Contact Angelique on linkedin.com/in/angeliquerewers
Websites:
Twitter: CorporateAgent
--
If you want to eliminate 95% of the waste in your marketing and sales operation, win only ideal clients and scale at 200%+ by only selling into your HOT MARKET instead of flogging your salespeople to death, DM me or email marcus@laughs-last.com