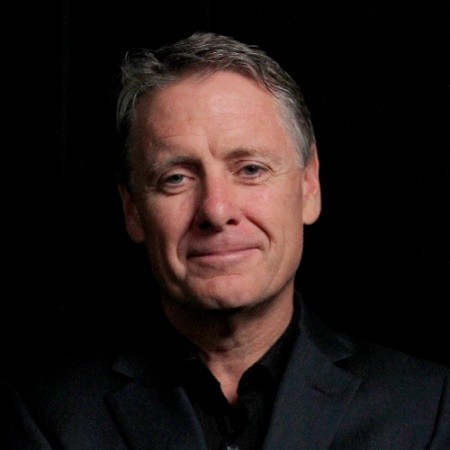 #TonyJHughes is the most widely read sales expert on LinkedIn with over 100,000 followers, author of 2 bestselling books, #TheJoshuaPrinciple and #ComboProspecting, successful enterprise sales professional and serial CEO.
We discuss #Attitude and #Mindset, we explore how to exploit traditional and modern #prospecting tools and tactics in combination to maximise #prospectingeffectiveness. We explore #salesleadership beliefs, behaviours, #salesbestpractices and #salesmisconceptions.
To be an effective salesperson who differentiates in the minds of your prospects, you have to behave differently from the outset. Great salespeople understand that the heavy lifting needs to be done before you first speak to the prospect. Tony shares his 3 decades experience in #sales, #salesmanagement and #salesleadership to do the right things, in the right way at the right time, with the right people and the right intent.
A refreshingly frank, pragmatic and practical conversation with all theory based in practice, Tony's insights are based on his real world experiences and persistent success. His lessons are critical for all sales leaders, business owners and salespeople to heed.
You can connect with Tony here: https://www.linkedin.com/in/hughestony/ or visit his website at